Dr. Grinspoon has been a keynote speaker on topics ranging from physician health to opioid addiction, to medical cannabis. He has presented at Grand Rounds at numerous hospitals, has served as an expert witness, and has been featured in the national media including Fox and Friends, NBC Nightly News, The Daily Show, Fox Nation, C-Span and has appeared in other outlets such as NPR, The Washington Post, People Magazine and USA Today.
According to Dr. Grinspoon, "My best talks are always those in which I go 'off-script' and speak extemporaneously, as during those performances my humor and passion shine through."
He is available as a speaker on the topics of addiction, psychedelics, physician health, or any cannabis-related topic.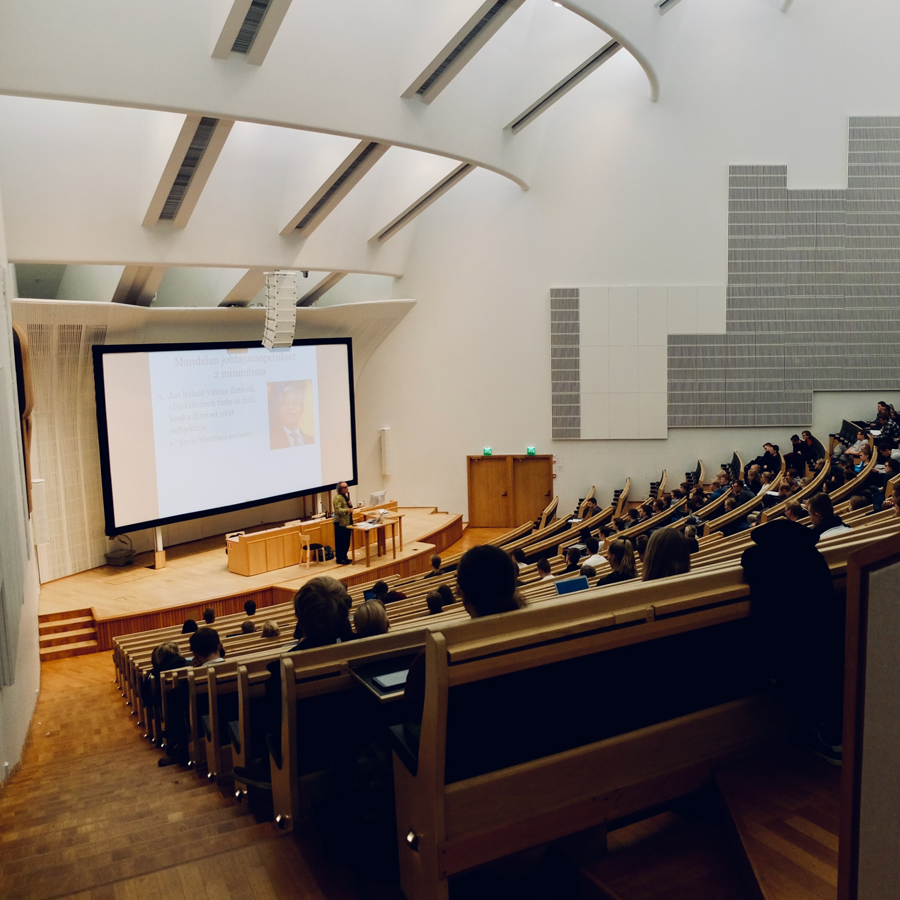 Recent Speaking Engagements
UK Medical Cannabis Summit April, 2021
American Cannabis Nurses Association May 2021
Palm Beach Medical Society May 2021
Brazilian Medical Cannabis Summit November 2021
Spotlight Pennsylvania November 2021
Massachusetts General Mind Body Conference November 2021
Boston University Cannabis Science Fair – Keynote Speaker December 2021
Drexel University January 2022  Medical Cannabis
Boston University School of Medicine January 2022  Physicians and Addiction
Rivier School of Nursing April 2022 Physicians and Addiction
MGH noontime conference April 2022  Physicians and Addiction
Council For Federal Cannabis Regulation; webinar April 2022
United in Compassion (Australia) May 2022. Cannabis
Pennsylvania Pain Society June 2022
Doctors For Cannabis Regulation seminar. June 2022
Plenary speech at UMass's 'Lesterfest' June 2022
Dr. Peter Grinspoon is a fantastic speaker. His expertise in deciphering and translating cannabis research is unparalleled as most in his profession have limited knowledge about the medical applications of cannabis. He is engaging with diverse audiences and should be considered one of the top speakers in the field of medical cannabis as he differentiates between scientific fact and stigma. I have, and will continue to, highly recommend him as an expert speaker on all thing's cannabis.
Jim S, Drexel