Dr. Peter Grinspoon is regularly featured in the national news on issues ranging from cannabis to addiction to physician health. He is available for speaking engagements
     Harvard Health Blog
Past topics on the Harvard Health Publications blogs:
Going public with sobriety • Cleaner living: Plant friendly is planet friendly • Does Addiction Last A Lifetime (cited in NY Magazine) • Physician burnout can affect your health • Access to medical marijuana reduces opiate prescriptions • How to welcome back a colleague who is in recovery • False alarm in Hawaii: Preparing for the unthinkable • Medical Marijuana (250K+ hits) • Working through workplace stigma: Coming back after an addiction • Navigating the holidays in recovery • When a loved one is addicted to opiates • Treating pain after opioid addiction: A personal story • Our planet, ourselves: Climate change and health • 5 Myths about Suboxone • Cannabidiol (CBD) – what we know and what we don't (cited on MSNBC and 50+ news articles; over 4 million page views) • Cleaner Living: Plant Living is Planet Friendly • Kratom: Fear-Worthy Foliage or Beneficial Botanical? • Save the trees, prevent the sneeze • Cannabis is Medicine: Don't make it taste good • Health coaching is effective. Should you try it? • A tale of two epidemics: When Covid-19 and opioid addiction collide. (Cited in USA Today and Washington Post) • If cannabis becomes a problem: How to manage withdrawal. • Mind-body medicine in addiction-recovery • How to avoid a relapse when things seem out of control • The health effects of too much gaming. • Beyond CBD: Here come the other cannabinoids, but where's the evidence? • The Endocannabinoid System: Essential and Mysterious • Back to the Future: Psychedelic Drugs in Psychiatry• The Endocannabinoid System: Essential and Mysterious • Poverty, homelessness, and social stigma make addiction more deadly • Common Questions About Medical Cannabis • How to recognize and tame your cognitive distortions
Contributor to HMS Global and Continuing Education: The Opiate Orphaned Patient • The Harried Doctor • Doctors and Patients – Treating Chronic Pain As A Team (this was a three-part series)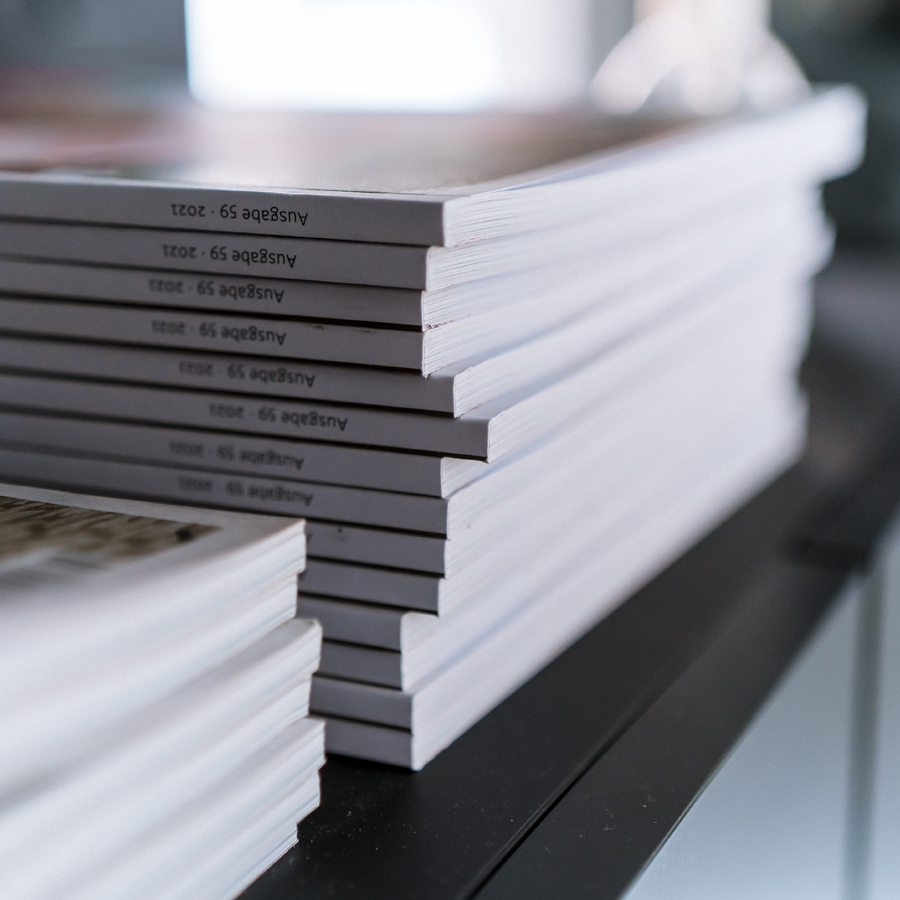 Media citations: Chicago Tribune. WSJ, Politico, Forbes, Filter, El Pais, The Guardian, Politico, Forbes, Boston Globe, Martha Stewart, Florida Sun Sentinal, Leafly, Artsy, AARP, Christianity Today, St. Louis Post-Dispatch, Missourian, Bustle, Detroit Free Press, MD Magazine, Tonic (Vice), MedPage Today, Reason, Texas Tribune,, Medium, Illinois Public Media, National Pain Report, Regina Leader-Post, Greenville News, Civilized Life, AlterNet, Investor Place, Dermatology Times, and The Chronicle of Higher Education, Fresh Toast, Detroit Free Press, AARP, Kaiser Permanente News, CNBC, US News and World Report, International Policy Digest, Washington Post, MSN, Yahoo News, Yahoo Finance, USA Today, NY Magazine (The Cut, The Strategist), British Medical Journal, New York Times
Book Reviews (Free Refills): Library Journal, Kirkus Reviews, Maine Press Herald, EMissourian, Swarthmore College Bulletin
Print Media
Boston Globe – A Doctor Talks About When Physicians Become Addicts
STAT News – The Doctor Who Overcame His Opioid Addiction
Kevin MD (Free Refills Book Excerpt)
LA Times op-ed – Up To 15% Of Doctors Are Drug Addicts. I Was One Of Them
People Magazine – 'What is Percocet: An Addiction Expert Explains the Uses and Risks of The Popular Painkiller'
The Fix – Addicted Physician: The Doctor Who Wrote His Own Scripts
The Sober World: Physicians and Addiction – Living in the Shadows
NY Post – I Was A Doctor, And A Drug Pusher
Modern Healthcare – When The Addict is a Doctor
Carlat Addiction Treatment Report (CME)  Substance Abuse in Healthcare Professionals
Doximity – Addiction Made Him A Better Doctor
The Nation: Atom and Eve – A Love Story (1992)
New York Magazine: Are Addictive Personalities Real? The Cut (2018)
Daily Beast: A Former Opiate Addict Says We're Getting Addiction Wrong (2018)
The Daily Mail: Former Opiate Addict Turned Harvard Doctor Blames Faith-Based Rehab Centers For Skipping Scientific Research As They Push For Abstinence (2018)
Mel Magazine: What Happens When Your Doctor Gets Addicted (2018)
DrugRehab.org  Profiles in Recovery
Narrative Inquiry In Bioethics
NPR: For doctors and nurses struggling with opiate addiction, why are treatment options limited? (2019)
Men's Health: 2021 Included in special feature on high-profile people in recovery from addiction.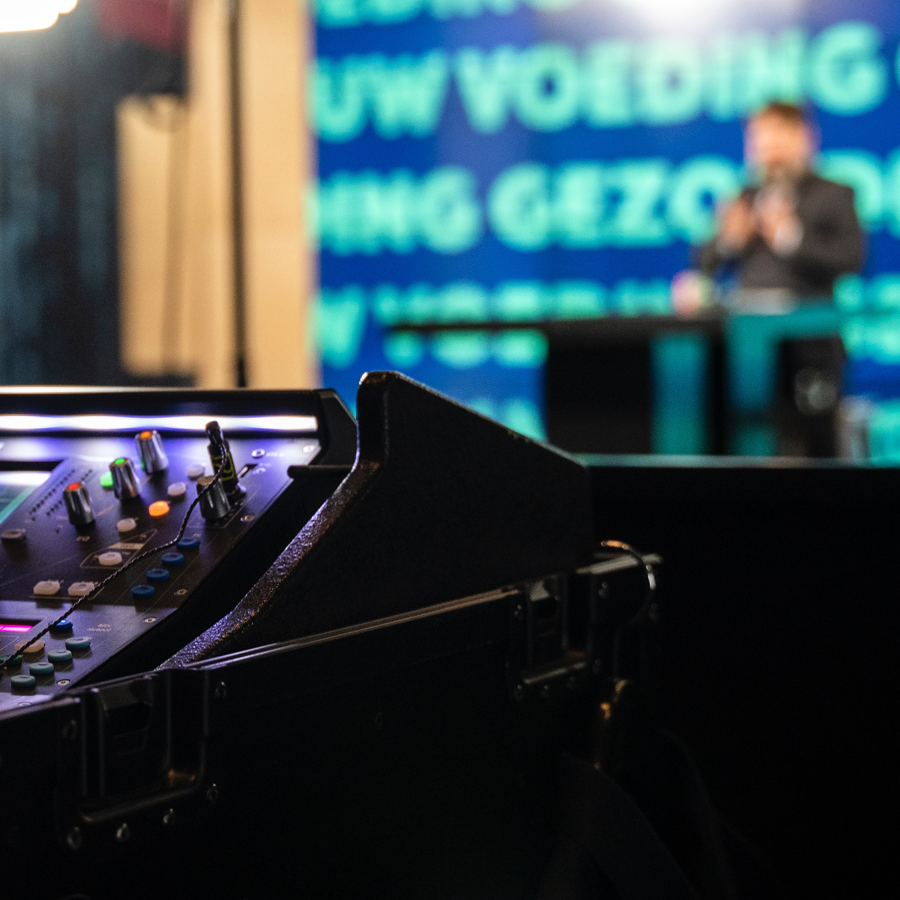 TV Appearances
Fox and Friends (2016)
NBC Nightly News ("One Nation Overdosed") (2017)(2021)
C-SPAN ("The Washington Journal") (2017)
The Exit Team (2018)
FoxNation (2019)
The Today Show (2021)
The Daily Show with Trevor Noah (2021)
The Donlon Report (2022)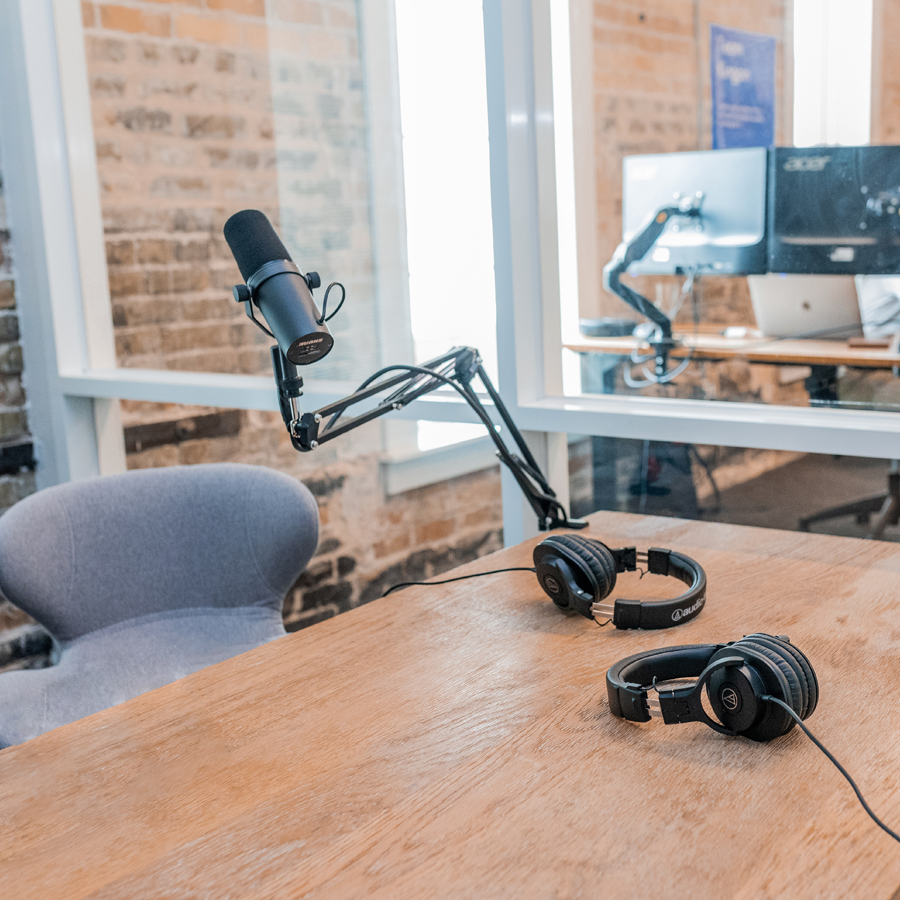 Radio Episodes
NPR All Things Considered (2019) (Physicians and Addiction)
WBUR RadioBoston (Deb Becker) (2016)
WGBH with Craig LeMoult – Prescription For Redemption (2016)
WBUR CommonHealth Blog with Martha Bebinger – Is Marijuana Safer Than Alcohol or Tobacco
Only Human Podcast on WYNC (New York Public Radio): A Doctor's Love Affair With Vicodin (2016)
Steppin' Out Radio
The Addicted Mind Podcast (2018)
Kannaboomers Podcast (2018)
Get Healthy 360 Podcast (2018)
Blunt Talk IHeart Radio (2019), Jay Talking IHeart Radio (2019)
Boston Herald Radio (2019)
New England Public Radio: Testing the Claim That Marijuana Is Safer Than Alcohol or Tobacco
St. Louis Public Radio:  Can Cannabis Help Patients In Pain Avoid Opiates?